John Elden Gibbons is the grandson of the writer and actor Euell Gibbons of Grape-Nuts cereal fame. John first appeared on a cereal commercial with his grandfather. His first movie role was as a walk-on extra in the James Bond movie, Diamonds Are Forever, while living in Las Vegas. "Welcome to Rockbottom" is a stand-alone pilot-style short film. Stan and Betty Rockbottom are characters created by John and Teresa Gibbons for their paper log (Plog /FanZine – "Rockbottom Tattler": 3000 units circulated to date).
John has a lot of experience to draw upon: he has held a variety of jobs such as teaching, instructing outdoor skills, primitive bushcraft skills, wild food gathering (Wild Crafting)., Import/Export, writing, and construction. John's past duties included a position as a personal protection trainer for NYS OCFS and Juvenal Offender Wilderness Aid (guide/trainer). John is a US Navy vet., He is also completing his ordination as a Chaplin within the Christian community and Instructor (Sensei Level, 3rd Degree, Certification in Christen-based Martial Arts.)
John Elden Gibbons has been an NYS licensed guide, writer, adventurer, and videographer, John Elden Gibbons is the grandson of Euell Gibbons. John is the husband of the talented and brilliant author, health expert, performer, and business personality Teresa S. Landry. The two share an active lifestyle with their children and homesteading earth-friendly life choice.
Author of two cookbooks and working on a third, John Elden has also penned a novel about an early Longhunter.
— An Adirondack Guides Cookbook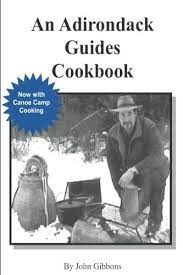 — Canoe Camp Cooking

–First Longhunter – John Elden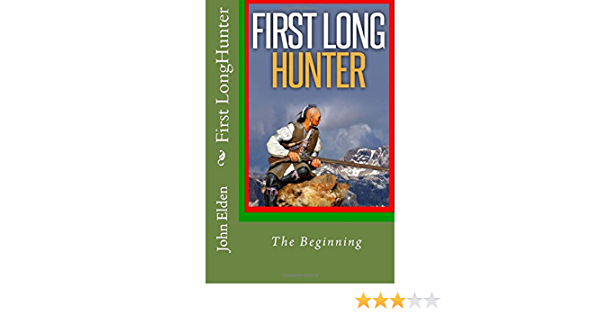 –Magnetic Personal Development – John Elden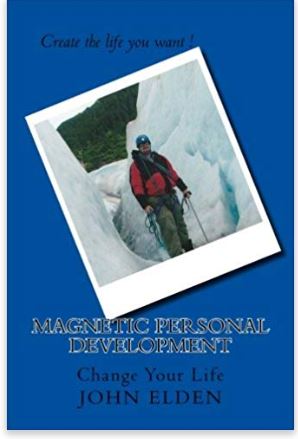 — Gibbons Survival Handbook

— Cook Camp Cary On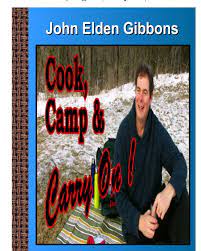 — An Outdoorsman Talks with God.
Soon to be released:
Part 2 of First Longhunter
Set in 2000, The story introduces Conrad's Great Great Great Grandson
Inventor of
— The EZ Worm: Fishing, Bio Worm kit – "Make your very own fishing worms."
— Crazy Prepper Board Game
— Survival Board Game
— 40 Years in the Desert Board Game
— Gibbons Guides Sun Compass
— Gibbons Guides Decoder
Just an amazing amount of changes going- on in our world (Teresa and Mine), I am sure changes are going on in everyone else's world. We feel blessed because every day is a new adventure. We are happy because we are living our dream. Things are coming so fast it's quite a ride. I would not change it for anything. A big thank you for the kind messages and the exceptional interaction with our F.B. friends in L.A. (My old Home: California) and around the U.S. and Canada.
We Provide media content to a cornucopia of platforms, both digital and physical.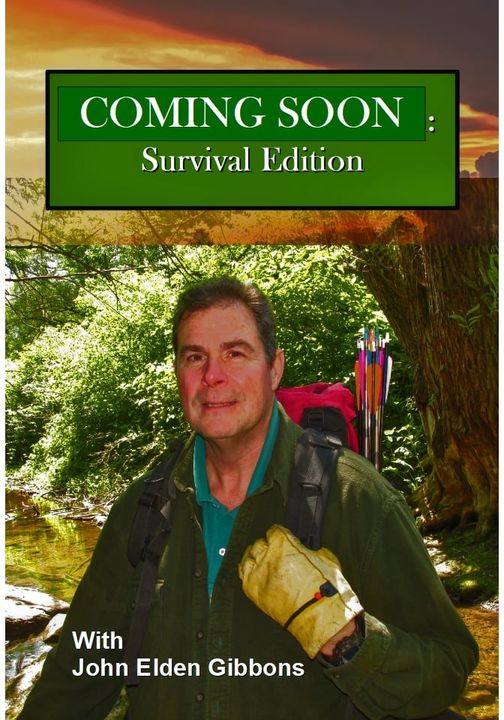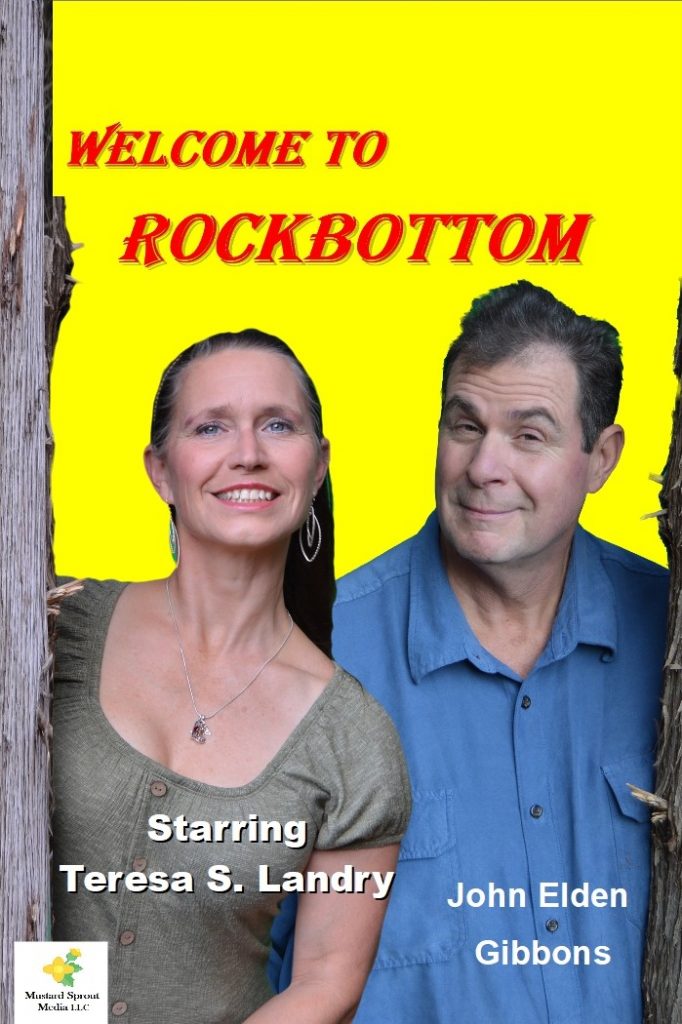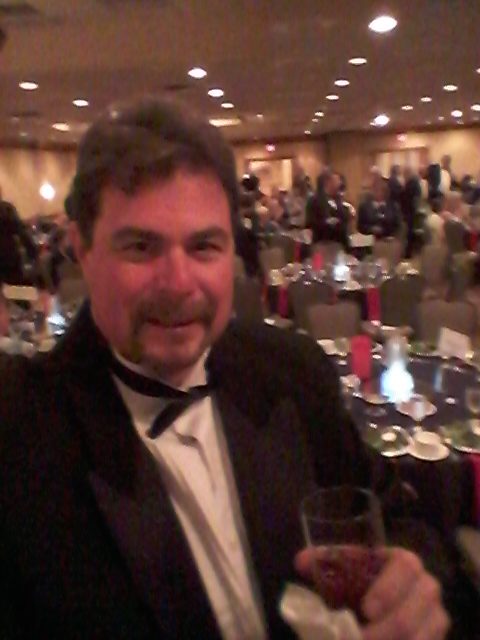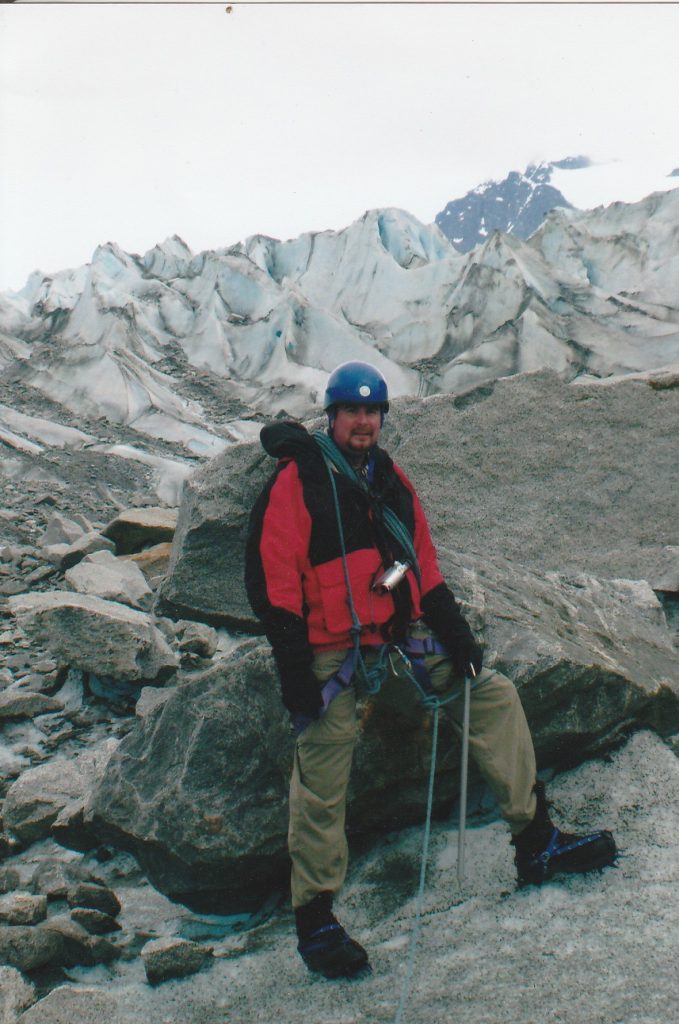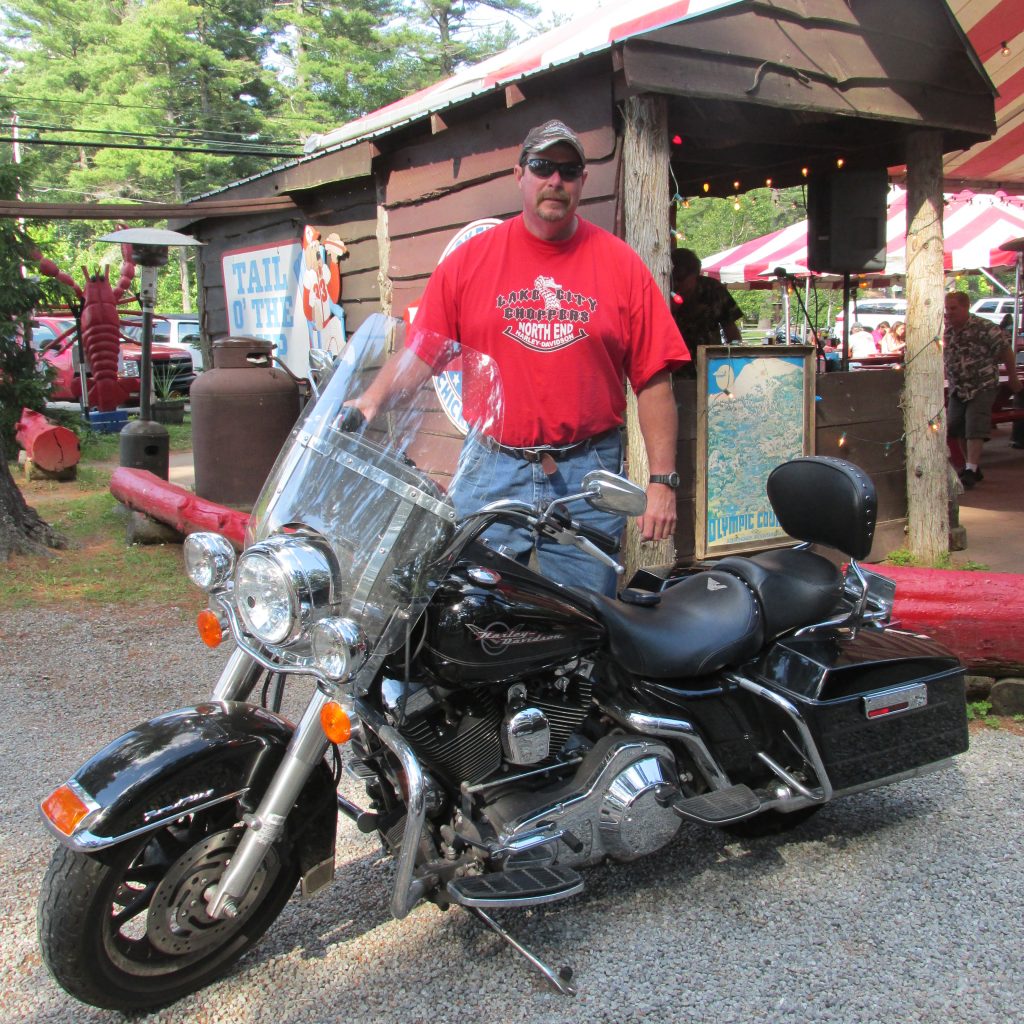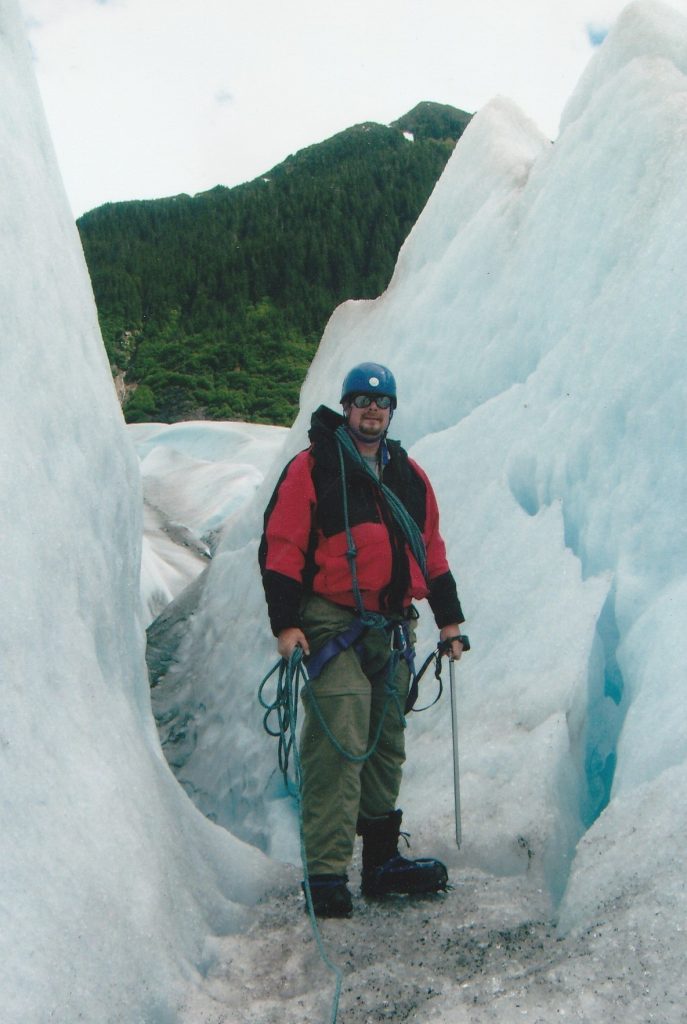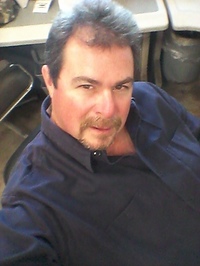 Mustard Sprout Media LLC.
30 N Gould St Ste 20630
Sheridan, WY 82801